Inside Out Legal®
In-House Extension
We handle a wide variety of matters that are typically handled by corporate in-house legal departments. We are available to provide additional legal resources directly to the general counsel's office to handle overflow and specific projects. We are also able to provide services directly to the business team itself.
Our team regularly counsels clients on how to comply with federal and state regulations that govern healthcare, higher education, information technology, data privacy and security and various other highly regulated services in Illinois. We also have extensive experience creating or revising compliance programs on behalf of our clients.
We offer budget accommodating fee arrangements including flat rates, subscription based offerings, or hourly services. Our goal is to assist our clients in forecasting legal expenses in advance to avoid surprise costs.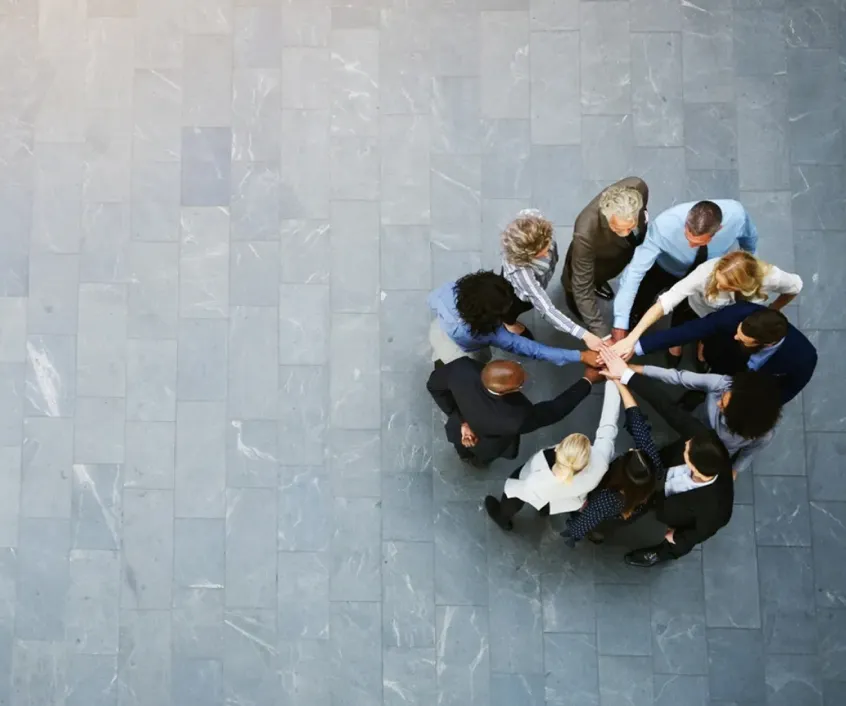 Inside Out Legal® Attorneys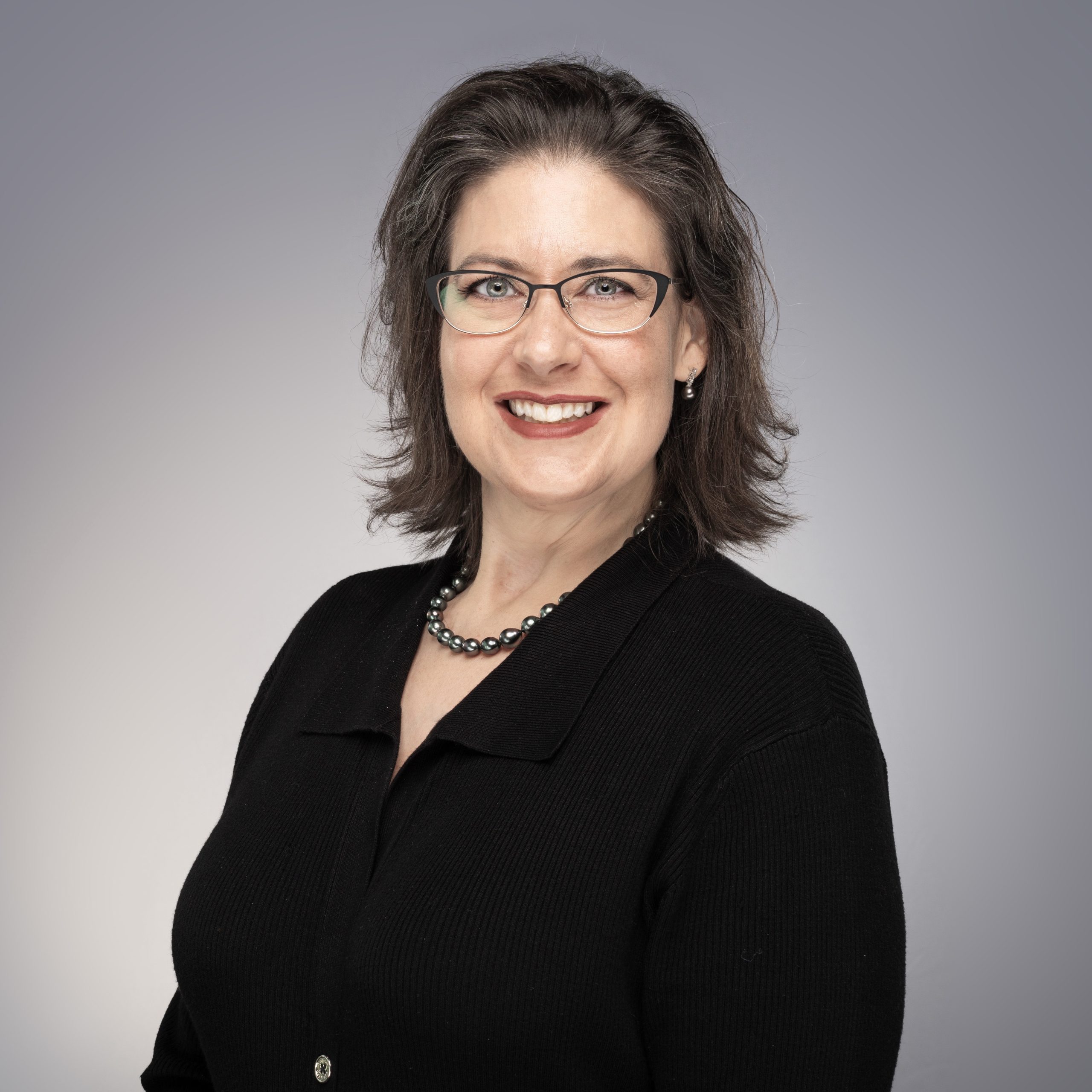 Stephanie Genuardi – Senior Managing Attorney
Inside Out Legal consists of a team of attorneys that is led by its founding member, Stephanie Genuardi. Stephanie retains the highest-level attorneys with superior skills and knowledge to fill client needs as various client priorities and demands change. Inside Out Legal's team approach allows our firm to better aid in-house staff to meet important deadlines by spreading the work of one in-house attorney among the various members on Stephanie's team of talented attorneys. We are also able to prioritize our smaller clients who may not have an internal legal department. Each client is provided with a team lead who serves as the main point of contact for that client depending on the client's particular industry and needs.
As the founder and Senior Managing Attorney at Inside Out Legal, LLC, Stephanie has been providing legal advice and services to clients in various sectors, including healthcare, data privacy and security, telehealth, corporate governance, higher education, information technology, and corporate compliance, for nearly 20 years. She has focused on healthcare, information technology and education law throughout her career, and is passionate about helping clients navigate the complex and evolving legal landscape in these fields. Stephanie's core competencies include drafting, reviewing, and negotiating contracts and agreements, identifying and resolving compliance issues, drafting and reviewing internal corporate policies and procedures, and collaborating with internal and external stakeholders. Stephanie has successfully handled multiple transactional matters relating to vendor agreements, joint ventures, real estate leases, research and development, government and private grants, procurement, consulting, software and cloud-based products, and equipment purchases. She has also managed outside counsel involvement in intellectual property registration, litigation, disputes, and negotiation. Stephanie's goal is to provide effective and efficient legal solutions that protect and advance the interests of Inside Out Legal's clients.