Inside Out Legal®
Services for Healthcare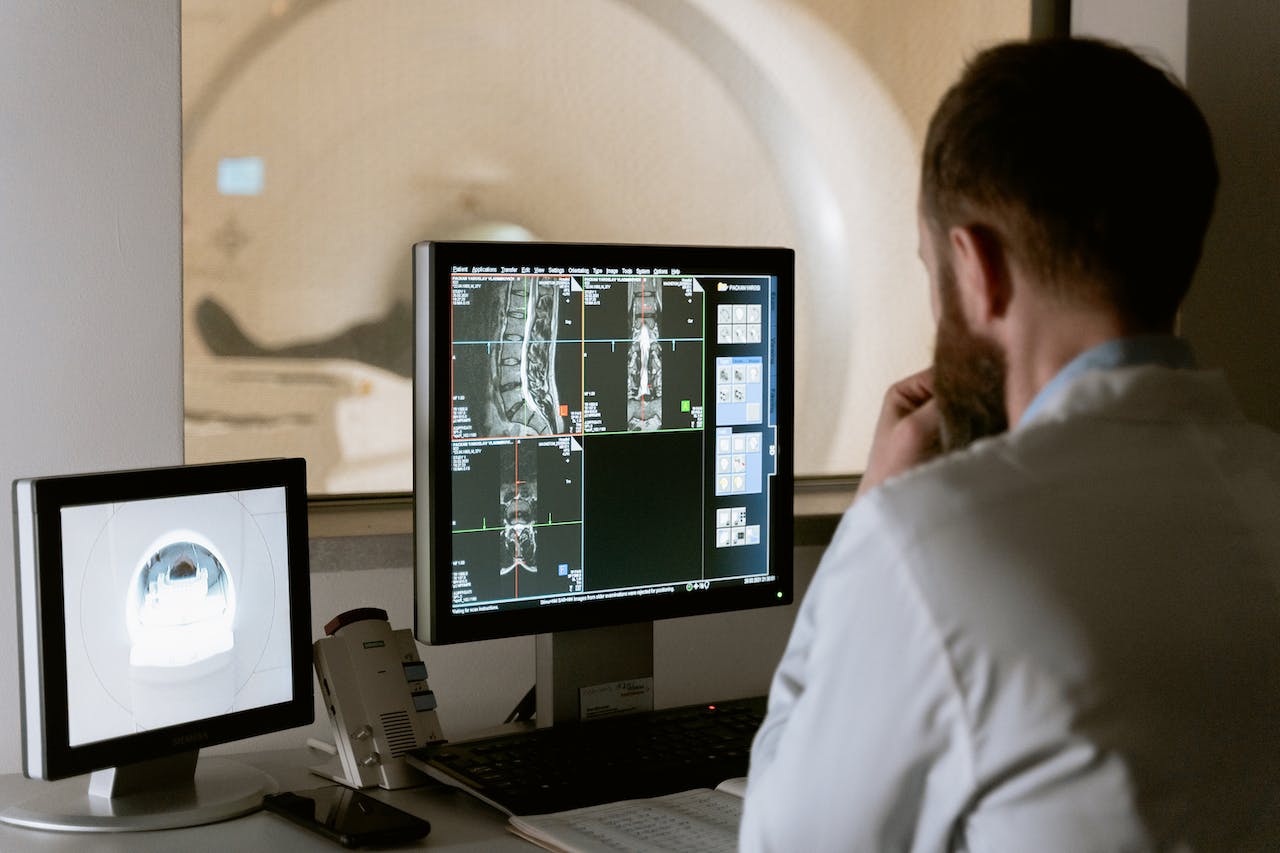 Inside Out Legal Services for Healthcare
Inside Out Legal, LLC® represents a wide variety of healthcare entities including medical centers, physician practices, health systems, medical device companies and health care consulting firms. We advise our clients on many of the matters typically handled by in-house departments such as healthcare compliance, transactions, clinical arrangements and policy development.
Providing legal services to healthcare providers, such as hospitals, health systems, physician practices and medical device companies is a complex and multifaceted endeavor that requires a deep understanding of both the healthcare industry and the intricate web of laws and regulations that govern it. Healthcare providers and device manufacturers operate in an environment where compliance with legal requirements is paramount, as non-compliance can have serious consequences, both financially and in terms of patient care. The attorneys at Inside Out Legal, LLC specialize in healthcare law and can play a critical role in guiding institutions through the legal complexities that shape their operations.
Legal Challenges in Healthcare
Healthcare providers face a myriad of legal challenges, and one of the most fundamental aspects of the legal services they require is ensuring compliance with healthcare laws and regulations. These regulations are numerous and ever-evolving, ranging from federal statutes like the Health Insurance Portability and Accountability Act (HIPAA) to state-specific healthcare laws, such as licensing requirements for medical professionals. The attorneys at Inside Out Legal, LLC are able to assist providers to navigate this regulatory labyrinth by conducting compliance assessments, developing policies and procedures, and providing ongoing guidance to ensure adherence to these laws. This not only mitigates the risk of legal repercussions but also fosters a culture of patient safety and quality care.
Legal Contracts for Healthcare
Another significant facet of the healthcare legal services provided by the attorneys at Inside Out Legal, LLC is the negotiation and drafting of contracts. Healthcare providers often enter into various agreements with other organizations, such as consulting firms, business associates, information technology service providers, clinical trial sponsors, contract research organizations, pharmaceutical suppliers, and equipment manufacturers. These contracts can be highly complex and must be carefully scrutinized to protect the interests of the healthcare provider. The attorneys at Inside Out Legal, LLC specialize in healthcare law and are adept at reviewing and drafting these agreements, helping to ensure they comply with healthcare regulations and that the terms are favorable to their clients.
In addition, the landscape of healthcare is constantly evolving, with new legal challenges emerging regularly. This is particularly evident in the realm of telemedicine and digital health. The growth of telehealth services has created a host of legal considerations, from licensure issues that span state lines to the security of patient data transmitted electronically. The attorneys at Inside Out Legal, LLC stay abreast of these innovations and help ensure that their clients are well-prepared to navigate the changing legal terrain, adapt to new regulations, and leverage emerging opportunities.
Healthcare Fraud and Abuse
Furthermore, healthcare providers face the perennial challenge of healthcare fraud and abuse. This is an area where the legal services of the attorneys at Inside Out Legal, LLC are indispensable, as healthcare fraud can lead to substantial financial penalties and even criminal charges. Inside Out Legal, LLC attorneys assist clients in developing comprehensive compliance programs to prevent fraud and abuse. Their expertise in healthcare law allows them to navigate the complexities of the False Claims Act, the Anti-Kickback Statute, and other laws that govern these matters.
Our team of attorneys brings a deep understanding of healthcare law to the table. We are well-versed in the myriad of regulations, including HIPAA, Stark Law, Anti-Kickback Statute, and other federal and state laws that govern the healthcare sector. Every healthcare organization is unique, and we recognize that one size does not fit all. Our legal services are designed to be customized to your specific requirements. Whether you are a private practice, a hospital, a healthcare system, a medical device company, or any other healthcare entity, we offer legal solutions that align with your goals and challenges.
In the ever-evolving and highly regulated healthcare industry, partnering with a dedicated and knowledgeable legal team is not just a wise choice but a critical necessity. At Inside Out Legal, we are committed to elevating your healthcare practice or business by providing expert legal services that address your unique needs and challenges. We understand the financial constraints faced by healthcare organizations. Our commitment to providing cost-effective legal solutions ensures that you receive high-quality legal services without breaking the bank. We work with you to develop a budget-friendly legal strategy that suits your needs. With our deep understanding of healthcare law, tailored legal solutions, risk mitigation strategies, and cost-effective services, we are the ideal legal partner to ensure your success and protect your practice from legal risks.
Don't let the complexities of healthcare law hinder your mission to provide quality patient care. Contact us today, and let's work together to secure your healthcare company's legal foundation and foster its growth in a regulated world.
Healthcare | News and Articles